Benefits of Giving to NEMCSA
Whatever Your Why, Thank You!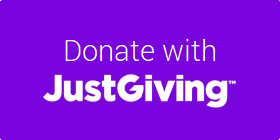 Your donation - no matter the size - will help fulfill our mission to reduce the effects of poverty, empower individuals, strengthen families, and build communities.
Join us as a financial donor, and together we can help our clients build a path towards self-sufficiency. Your donation will help make a difference in Northeast Michigan. It provides food to a family in need, housing assistance to a homeless person, or assistance for an individual in taking their first steps towards self-sufficiency.
NOTE: After your donation is submitted, you will be redirected to a form that will allow you the option to designate your generous gift to a specific program, if desired.
If you would rather donate via a check, please make the check out to NEMCSA and mail it to 2569 US-23 S, Alpena MI 49707.